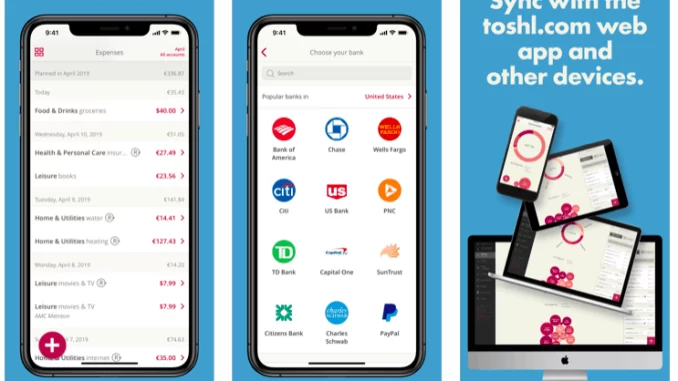 Having a personal finance app is a great way to keep track of your money and make sure you're on top of your spending habits. There are several apps on the market, but which ones are the best?
MoneyPatrol
Using MoneyPatrol, you can track your spending and investments, monitor your accounts, set budgets, and make more informed financial decisions. The app provides you with alerts, spending graphs, and other important data. It can also help you recoup lost funds and improve your credit.
MoneyPatrol offers a free 15-day trial. Once you have registered, you can receive regular alerts via email and text messages. They can notify you about irregular activity in your accounts, ATM withdrawals, and more. You can also use MoneyPatrol to create custom alerts to suit your needs.
EveryDollar
Whether you're just getting started with budgeting or have been tracking your spending for years, EveryDollar is a great tool to use. It has five screens that make budgeting easy and efficient. It is a great option for college students and young adults looking to take control of their finances.
EveryDollar allows you to track your spending in real time. You can import transactions from your bank account or credit card and it will automatically sync them with your EveryDollar account. You can also manually enter transactions in the transaction tab. You can even see a list of your pending purchases.
Wally
Whether you are looking for a way to keep track of your budget, track your spending in real time, or to manage your bank accounts, Wally is the app for you.
Wally connects with all your financial accounts, including your bank, credit card, and loan accounts. It supports more than 200 currencies and can import bank accounts from thousands of banks around the world.
It uses machine learning to adapt to your financial behavior. Wally is compatible with iOS and Android devices. It features a slick user interface, which makes it easy to navigate and organize your transactions. It is also PCI compliant, so you can rest assured that your information is secure.
SmartyPig
Whether you're looking to save for something big, like a vacation, or something small, like a new bike, SmartyPig is a personal finance app that can help you reach your savings goals. It's free to sign up for, and it offers competitive interest rates.
When opening a SmartyPig account, you'll need to set a goal. You can choose to make a one-time contribution, or you can set up automatic recurring deposits. You'll also need to fill out basic personal information and security questions. You'll be able to link your checking or savings account to the SmartyPig account, but you won't be able to link a joint account.
Monefy
Using money management apps can help you better understand your spending habits. These apps can show you how much you earn, how much you spend, and where your money goes. They can also provide you with a few tips and tricks on tricky financial topics.
There are many different budgeting and money management apps on the market. Some are more comprehensive than others. Using the right app for you is essential. The best ones have features that suit your style. These apps will help you plan your spending, set a savings goal, and keep you on track to meet those goals. They are also designed to be compatible with both desktop machines and mobile devices.
Simplifi
Whether you're struggling to get out of debt or you want to make sure you're on track with your savings, Simplifi is a good personal finance app. It provides a full picture of your finances, including your spending, savings, income, and debt. It's designed to help you reach your financial goals faster.
Simplifi provides a lot of built-in reports, including the monthly summaries, which give you an overview of your income and spending. It also provides you with a debt to income ratio, which helps you determine how much you owe. You can also set goals and monitor your progress towards them.
Pocketguard
Designed to help you keep track of your spending, PocketGuard offers tools to help you save money, pay off debt, and manage your expenses. This app is available for both Android and iOS devices. It is free to use. But there are some limitations to the free version of the app.
PocketGuard works by syncing with your bank account, and it pulls your latest balances and transactions. You can then customize your categories and spending limits. It also allows you to set up savings goals. But if you are looking for more advanced budgeting tools, you should try Mint.